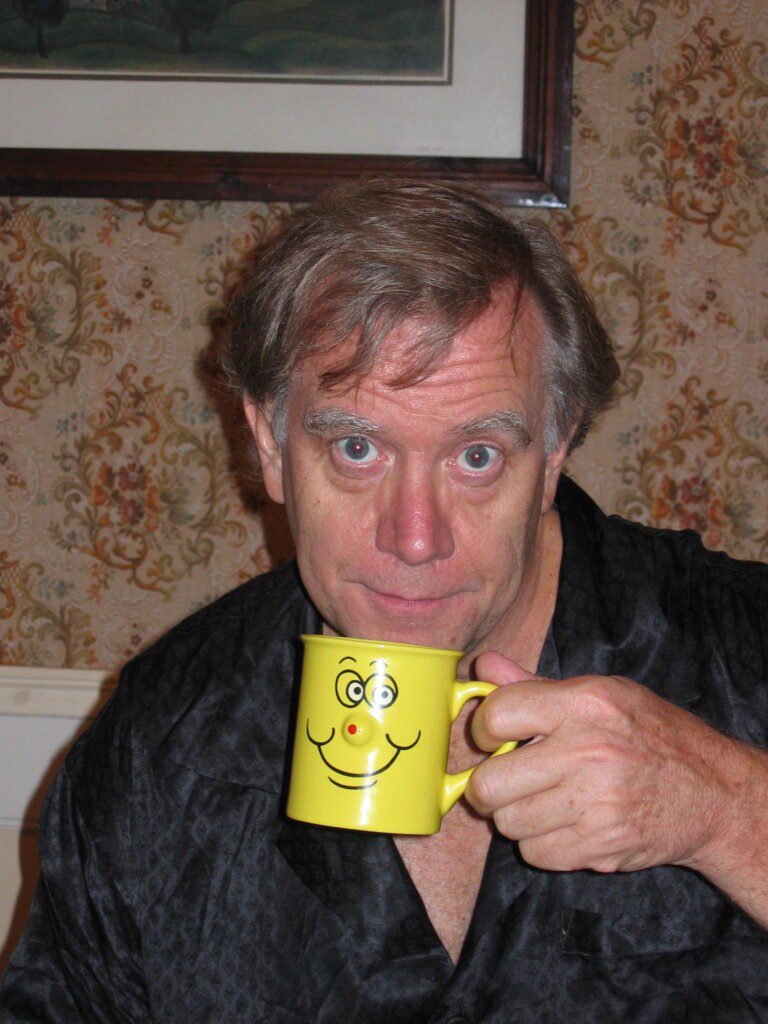 To those who have asked about my blog, let me apologize for the lack of updated content for nearly a ...
Read More

→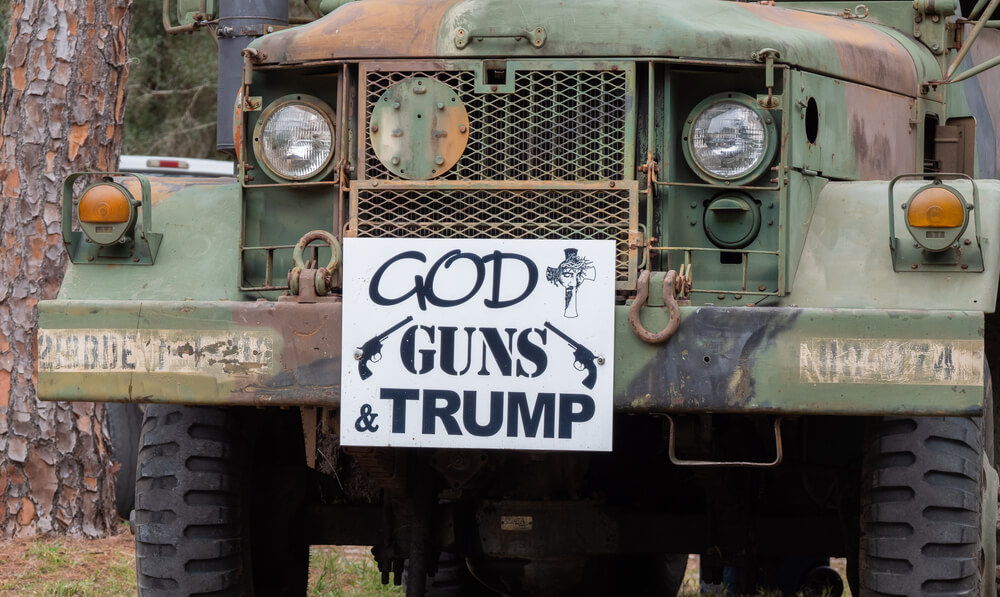 No, I don't mean that F word. No one these days seems afraid to use it. I mean this F ...
Read More

→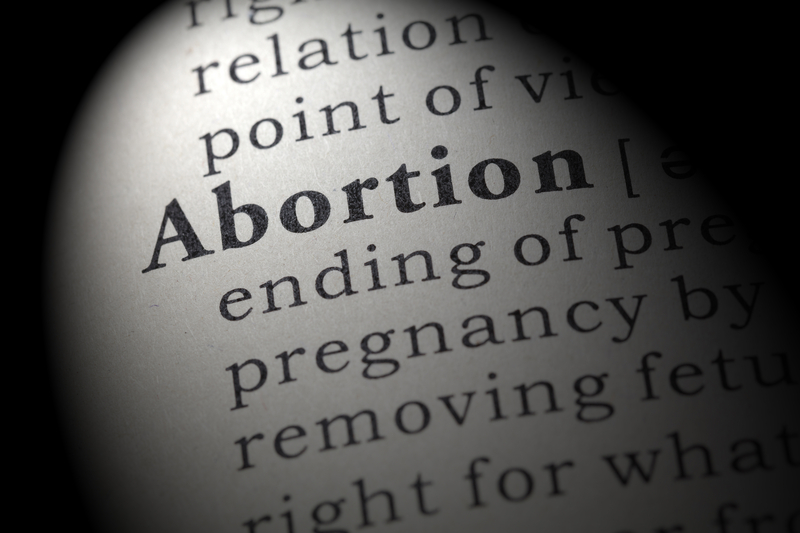 With its recent ruling on abortion, our conservatively stacked Supreme Court has poured gasoline on the flames of a culture ...
Read More

→