Fostering the reflective spirit
Last February, we traveled to Churchill, Canada, to see the northern lights. Churchill is a very small town on the edge of Hudson Bay in northern Manitoba. It lies directly beneath the polar vortex, which is the epicenter of northern lights activity where particles from the sun excite atoms in our atmosphere and create glowing…
Last February, we traveled to Churchill, Canada, to see the northern lights. Churchill is a very small town on the edge of Hudson Bay in northern Manitoba. It lies directly beneath the polar vortex, which is the epicenter of northern lights activity where particles from the sun excite atoms in our atmosphere and create glowing…
Photographer Michael Wooters has returned with another collection of nature photographs, including some magnificent shots from his hometown state, Montana.
For years, as a physician who performed abortions, I feared the people of the religious right who have killed abortion providers. Criticizing their religious beliefs might be like throwing a rock at a hornet's nest. Fortunately there seems to be less risk now that I'm retired. The pressing reason for breaking this silence, however, is the importance of recognizing the power of misogynistic religions.
No, I don't mean that F word. No one these days seems afraid to use it. I mean this F word:  fascism. We have heard this word more often lately, mostly to describe the current state of the Republican Party after and under Donald Trump.  Is it accurate to describe Republicans like Trump, Boebert, Greene, Hawley, Cotton, Lee, and others as fascists?
With its recent ruling on abortion, our conservatively stacked Supreme Court has poured gasoline on the flames of a culture war that began with Roe v. Wade and escalated after Donald Trump became president. Like many people who try to view the question of abortion with a clear lens, one not distorted by religious dogma or the liberal fervor of women's rights advocates, I feel caught in the great divide between the pro-life and pro-choice sides of the debate.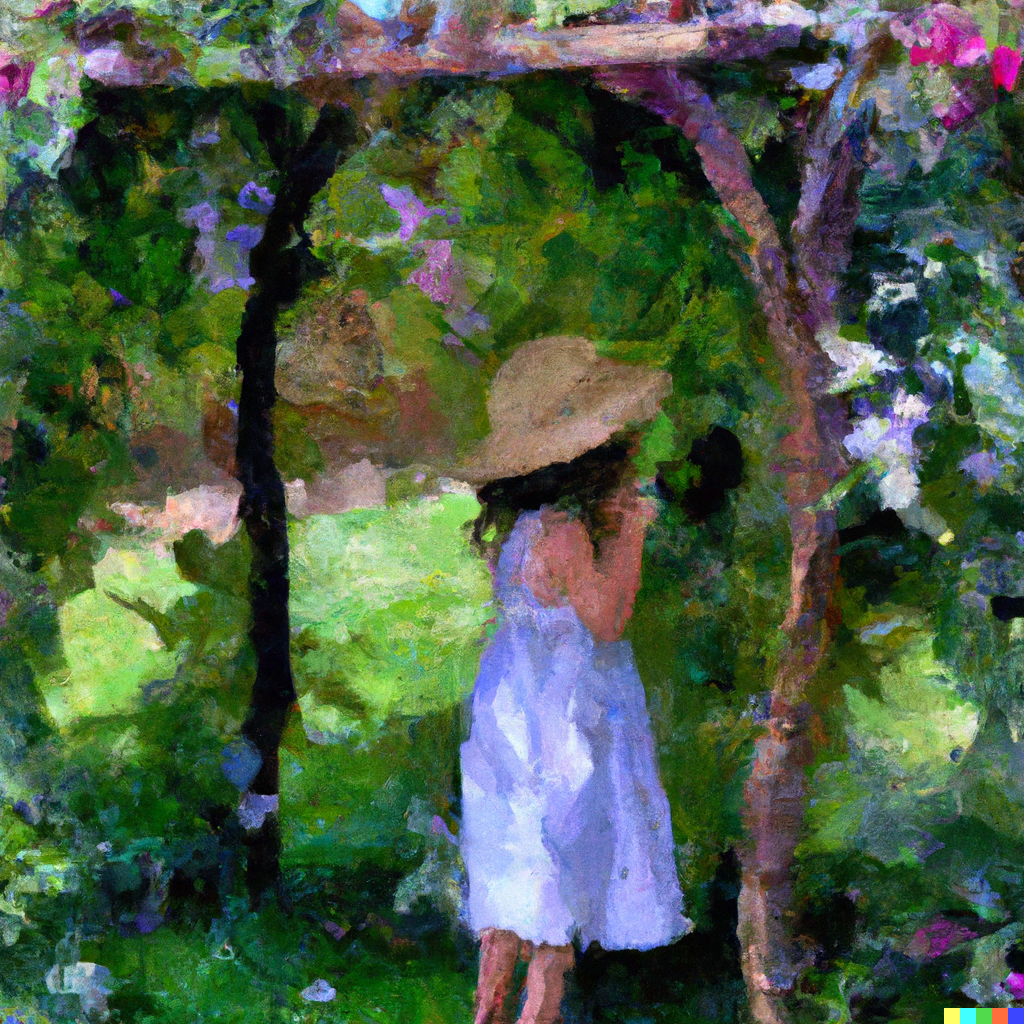 Every day, small businesses across the country are doing their part to improve the health and wellness of their communities. From supporting local charities to creating jobs that support families, small businesses play an integral role in ensuring that our neighborhoods are healthy, vibrant spaces for all. Reflections.blog invites you to take a look at…
Jazz is an American art form that has influenced music worldwide for over a century. Jazz has its roots in Western musical structure and African rhythms, particularly in the "call and response" musical form born in the Mississippi Delta.  As jazz has evolved, it is characterized by swing tempos, blues notes, complex chord progressions, polyrhythms, and, most importantly, improvisation.
Durango PlayFest is a week-long, annual play development festival where both established and up-and-coming playwrights workshop new plays with seasoned directors and actors before presenting staged readings to see how live audiences react to their plays. This year we were privileged to see plays by Richard Dresser, Dan Lauria, Lia Romeo, and Blossom Johnson. The…
In June, Durango PlayFest (DPF) will launch its fifth season.  Although it is still a young playwrighting venue, DPF is rapidly emerging as a stellar workshop and showcase for veteran and emerging playwrights, directors, and actors.  The fifth season, which will debut for audiences on June 28, 2023, features another round of outstanding plays and actors.
Are we alone in the universe? Until recently, many people thought so—the Earth is unique, they believed, and we are created in the image of a god who favors us, and life itself likely does not exist elsewhere. We can see millions of stars in the night sky, but there probably aren't more planets like…
Debra Parmenter Photography
Debra Parmenter is a professional photographer residing in Colorado and Hawaii. A Colorado native, she has spent much of her life surrounded by nature's beauty. She uses a Canon 5D, a macro lens, and natural light to capture the patterns, textures, and hues of her subjects. Her floral photography highlights the elegance and majesty of nature's most beautiful creations. Her wildlife and landscape photos—from places as diverse as Scotland, Bhutan, the Serengeti in Tanzania, and the Virunga Mountains in Rwanda—captures the natural beauty of our planet and the fierce beauty of creatures native to it. Here are ten photos of Great Horned Owls that she captured in southwestern Colorado. You can see more of her photography at www.debra.photos or www.debra.photography.
The fourth law of influence is that influence is cultural. To influence cross-culturally you need to be adept at understanding and adapting to all kinds of cultural differences.