For many of us, our homes are our castles. They're a refuge from the outside world, a place where we can relax and be ourselves. But what happens when your home starts to feel more like a prison than a sanctuary? When the idea of cleaning one more room sends you into a panic attack? That's when it might be time to consider downsizing.
Downsizing doesn't have to be a bad thing. Reflections Blog has listed six of the best reasons to consider it today:
1. Reinventing Yourself
One of the best things about downsizing is that it allows you to start fresh in a new location. Maybe you've always wanted to live in downtown Denver but never dared to make the move. Or maybe you've wanted to downsize for years but were never able to find the perfect place. Whatever the case may be, downsizing gives you the perfect opportunity to reinvent yourself amid new surroundings.
2. Less Clutter
If your home is anything like most people's homes, it's probably chock-full of clutter. And all that clutter can be extremely stressful, especially if you're constantly tripping over things or can never find what you're looking for. Downsizing gives you the chance to declutter your life and get rid of all the unnecessary stuff that's been weighing you down.
Keep these quick tips in mind as you declutter your belongings:
Start by decluttering your living space.
Organize your belongings into categories (e.g., clothes, accessories, books, kitchen items, etc.).
Weed out any items that you no longer use or need.
Donate or sell any unwanted items.
Create a plan for how you will organize and store your belongings in your new space.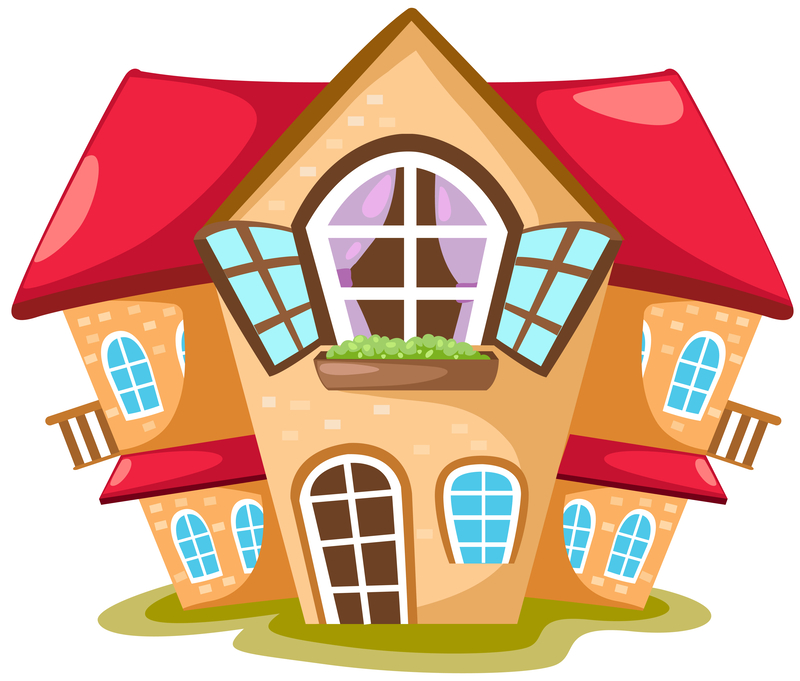 3. Less Cleaning
A smaller home means less cleaning, plain and simple. No more spending hours every week cleaning rooms that you never use or dealing with dust bunnies under the bed. Downsizing means fewer cleaning duties, giving you more time to enjoy life.
4. Opportunities to Connect With Others
Living in a big home can sometimes make it easy to become isolated from your community. But when you downsize, you'll likely have more opportunities to get involved in your local community and meet new people.
For example, if you downsize into an apartment complex with elevator service, you'll probably end up meeting your neighbors much sooner than if you lived in a house alone. And if you downsize into a community with a local gym or park, you'll have more opportunities to get out and about and stay active.
5. Wide Selection of Homes
If you choose to rent an apartment, remember to review online listings to see the properties available. Most cities have a wealth of options, and you can filter your search by layout, price, neighborhood, and other factors. And that elevator can be handy if you're in your golden years!
Buying a smaller house is another way to downsize, and you can use listing sites to find the ideal house. It's essential to understand how mortgages work when purchasing a house. Keep in mind that lenders will evaluate the amount you're asking for, your employment status, and your credit history before approving your application.
6. More Time for Fun and Relaxation
Last but not least, downsizing gives you more time for things you enjoy. When you're not spending all your time cleaning and maintaining a big house, you'll have more time to pursue hobbies, spend time with loved ones, or just relax and take it easy for once!
Wrapping Up
As you can see, there are many benefits to downsizing to a smaller apartment or house. If you're feeling overwhelmed by your current living situation, downsizing might be just what you need to simplify your life and reduce stress levels. So why not give it a try? You might just be surprised at how much easier (and more enjoyable) life can be when lived on a smaller scale!
Author Candace Sigmon was born to DIY. She has always loved to tinker, fix, and build, and she has been working on home projects with her dad pretty much ever since she could hold a hammer. She created AtHomeHelper.com because she thought it might be fun to share some of what she has learned along the way as well as resources that she finds especially useful.
You can contact Candace Sigmon at [email protected].
Image credits: Overcrowded home: Illustration 22437956 © Pichayasri | Dreamstime.com; cluttered closet: Photo 135541322 © Varandah | Dreamstime.com