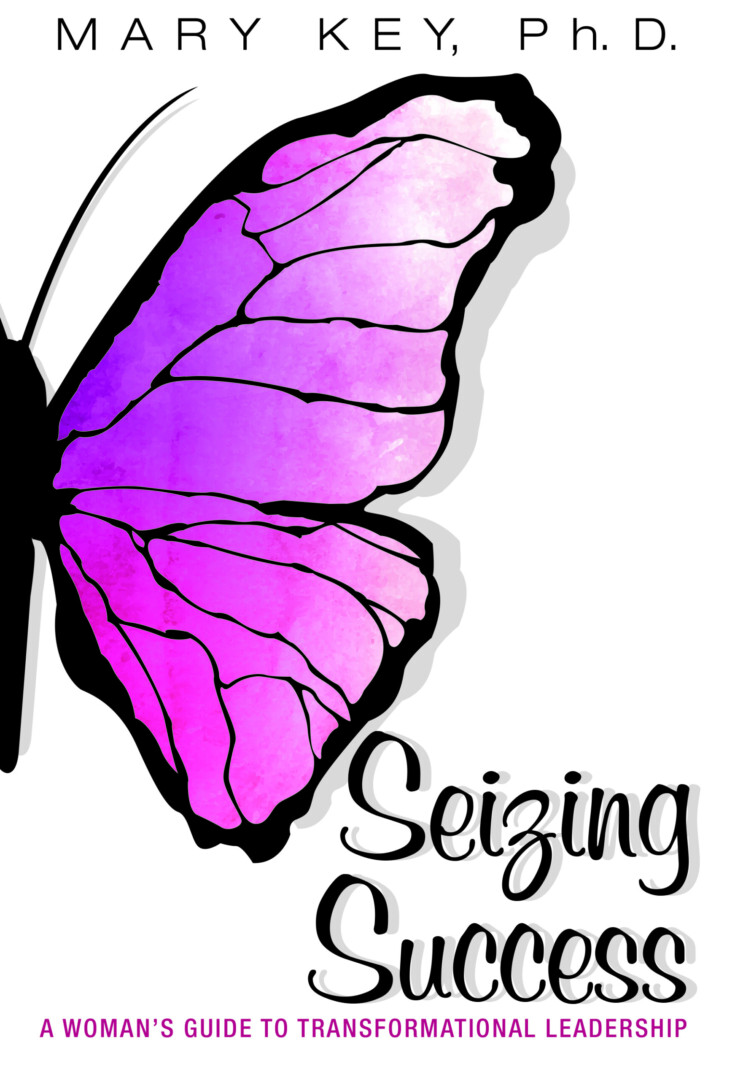 Mary Key's Seizing Success is a rare volume on leadership for women that combines the right foundations for success with research-based, practical tips on how to develop the attitudes, confidence, and skills necessary to become a transformational leader.
The book opens with chapters on the bedrock fundamentals of self-development:  self-confidence, self-understanding, and resilience, what the author calls the "intra-personal foundations for leadership."  In these and subsequent chapters on assertiveness, influencing skills, and transformational leadership, she delves into what we know about these topics based on thorough research in the field and how to apply those lessons to overcome stereotyping and restrictive internal dialogue.  She uses the concept of reframing to teach how readers to overcome barriers, whether they are externally or internally imposed, and how to seize success by thinking about yourself and your world differently.
She notes that women face conflicting expectations, some of which are gender biases from their work and home environments and some of which are self-imposed.  Women, she notes, tend to be less self-confident than men and more prone to thoughtful reflection, which can lead to self-doubt and inaction.  I appreciated her focus on taking responsibility for your success and not blaming others, which generally does no good.  I also appreciated her summaries of key points at the end of each chapter and lists of practical tips and strategies for implementing the lessons learned in this slim volume.
Of course, her lessons on transformational leadership apply equally to men, but this book is written for and will be of greatest value to women who feel themselves constrained by doubts and subject to gender biases and constraints that hinder them from achieving all they are capable of achieving.  I highly recommend Seizing Success for anyone wishing to be more effective in life and in the workplace.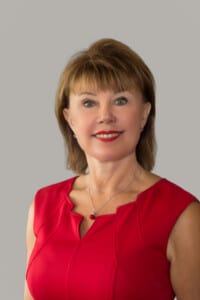 Dr. Mary Key is an international consultant, author, speaker and executive coach. She is the founder of the Key Women's Leadership Forums: http://keyassociatesinc.com/womens-forum/. The purpose of the women's forum is to bring together executive women to focus on pressing issues, leveraging their influence and aligning their careers with what is purposeful for them. Key received her Ph.D. from the University of Virginia and her BS from the University of Massachusetts. She was selected to be part of the International Women's Federation (IWF), Society of International Business Fellows (SIBF), Leadership Florida, Athena Society and the CEO Council. She lives in Tampa Bay with her husband, Lewis, and their three cats.
Photos courtesy of Mary Key and used with permission.