In June, Durango PlayFest (DPF) will launch its fifth season.  Although it is still a young playwrighting venue, DPF is rapidly emerging as a stellar workshop and showcase for veteran and emerging playwrights, directors, and actors.  The fifth season, which will debut for audiences on June 28, 2023, features another round of outstanding plays and actors, including Dr. Arthur Goldman's Birthday Party by Emmy-Award-winning director and playwright William Ludel; Heartbeat by Julliard-educated emerging playwright Alex Riad; I Came Back for Molly, one-woman autobiographical play; and 237 Virginia Avenue, an edgy piece written by David Myers, a young playwright with an already impressive list of accomplishments.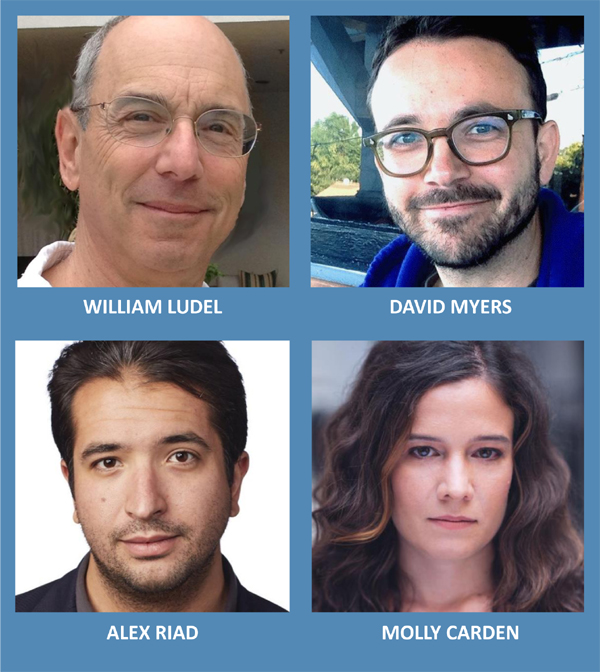 Picking the Plays
As DPF has evolved, so has its process for selecting playwrights and plays.  In past years, the festival relied on Dan Lauria, one of its co-founders, and other friends in the theatre world, like accomplished playwright Lee Blessing, to submit or recommend plays.  That process worked well, but it limited the scope of plays to be considered.  Many emerging playwrights were not connected to that network and had not heard of DPF, so they were unaware that they could submit new plays for consideration.  Moreover, as DPF grew in its sophistication, the board of directors realized that they needed formalize their criteria for play selection.  In 2022, the board established this list of criteria:
The quality of the play. DPF wants the highest quality plays it can attract. This is the primary selection criterion.
The stature of the playwright. DPF wants a mix of playwrights, some with broad experience, credentials, awards, and stature in the American playwrighting world, and some who are newer but show great promise.
The likelihood of the play and playwright attracting some known and accomplished actors on stage, television and film, and directors to the upcoming festival.
The logistics of presenting the plays, including the number of actors and associated costs.
The mix of plays: topics or themes, comedy vs. drama, relevance to today's audience, variations from previously presented plays, and so on.
The diversity of playwrights, directors, and actors. DPF prefers to present diversity in the gender, age, race, ethnicity, and sexual orientation of its participating professionals, although the quality of the plays will always be the overriding principle.
The feasibility of using Fort Lewis College students and local actors in some parts of some productions. Durango PlayFest has a strong partnership with Fort Lewis College and will strive to engage the College and its faculty and students wherever appropriate.
To meet these criteria and broaden the scope of plays considered for the festival, last Fall the program committee contacted agents of playwrights, informed them about Durango PlayFest, and asked for play submissions.  The response was heartening, so much so that the program committee received more submissions than could be presented in the next five seasons of the festival.  The challenge was to select the best from among a plethora of outstanding manuscripts.  These four plays rose to the top:
Dr. Arthur Goldman's Birthday Party by William Ludel
Arthur Goldman is preparing to celebrate his 70th birthday. His party guests include his wife, his best friend, and a visitor from his past. But Artie finds he can no longer distinguish what's real from what isn't – and what secrets his loved ones may be keeping from him.  This play is a funny, engaging, and poignant exploration of memories—both real and imagined—friendships, and choices made when viewed in the autumn of one's life.  For this play, DPF has attracted an outstanding group of actors, including Richard Kind (Argo, Red Oaks, The Station Agent, Inside Out), Ray Abruzzo (The Sopranos, Transparent, The Practice, Dynasty), Durango favorite Wendie Malick (Just Shoot Me, Hot in Cleveland, Dream On, The American President), and Emily Goss (Snapshots, Criminal Minds, The House on Pine Street, The Company You Keep).  Brendan Burke will direct it.  This is an outstanding play and will be performed by a wonderful cast.  Don't miss it.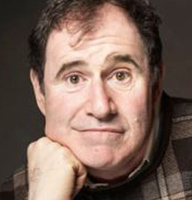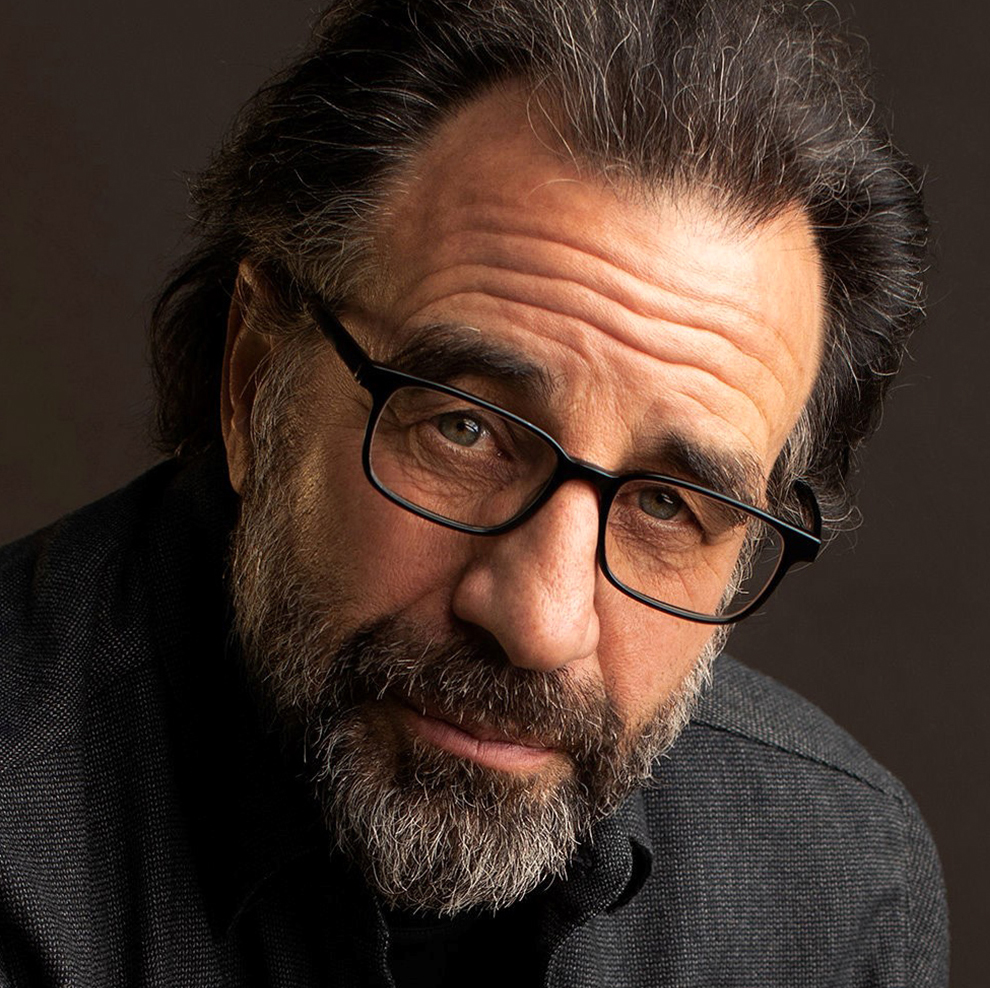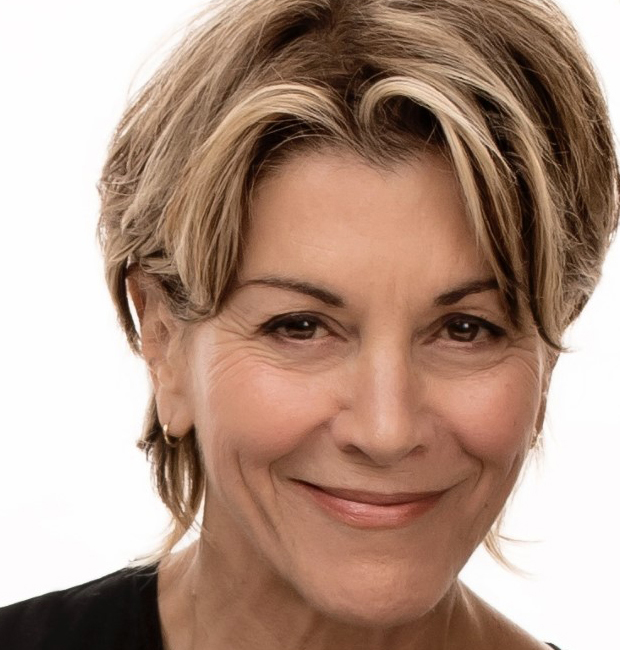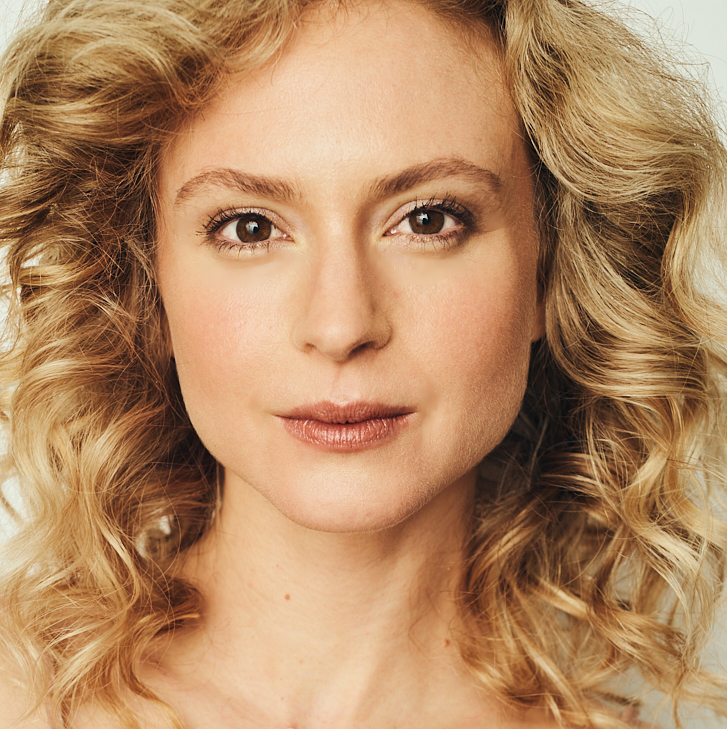 Heartbeat by Alex Riad
A soon-to-be-married couple, living in a conservative state, embarks on a road trip for a medical procedure as they struggle to keep their relationship together.  This is a heart-rending story of a young couple with lots of love but one tragic flaw.  The actor currently cast for Heartbeat is Evan Hall (Orange Is the New Black, Mars, and The Gabby Petito Story). The other part has not yet been cast.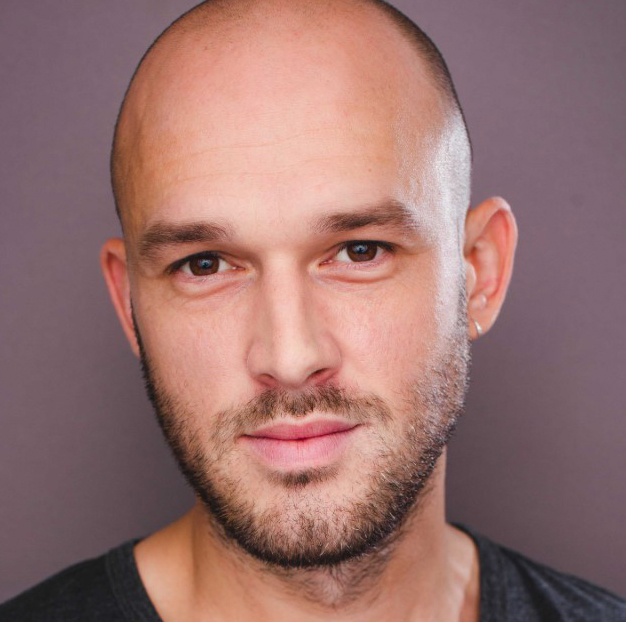 237 Virginia Avenue
Four hundred years of history on one piece of property in Virginia unfolds through an intimate relationship between father and son – a multi-generational reckoning with race, debt (both financial and personal), and the historical forces coursing through our veins. This play is a fascinating and unnerving look at intergenerational fears, hopes, and divisions playing out through the course of American history—with all its promise and disappointments. Casting is not finalized yet for this play, but one of its first readings cast John Lithgow in the starring role. Pesha Rudnick will direct this play.
I Came Back for Molly
Molly Carden first appeared in PlayFest last season, and we are enthralled with her performance.  She is an authentic actor with stage presence, and PlayFest is delighted to have her return this season in a play she wrote.  I Came Back for Molly is a rollercoaster ride that moves around in time and place, between psychiatric hospitals, Starbucks, and drama school, finding levity and humor in strange and dark places.  This is a play you won't soon forget.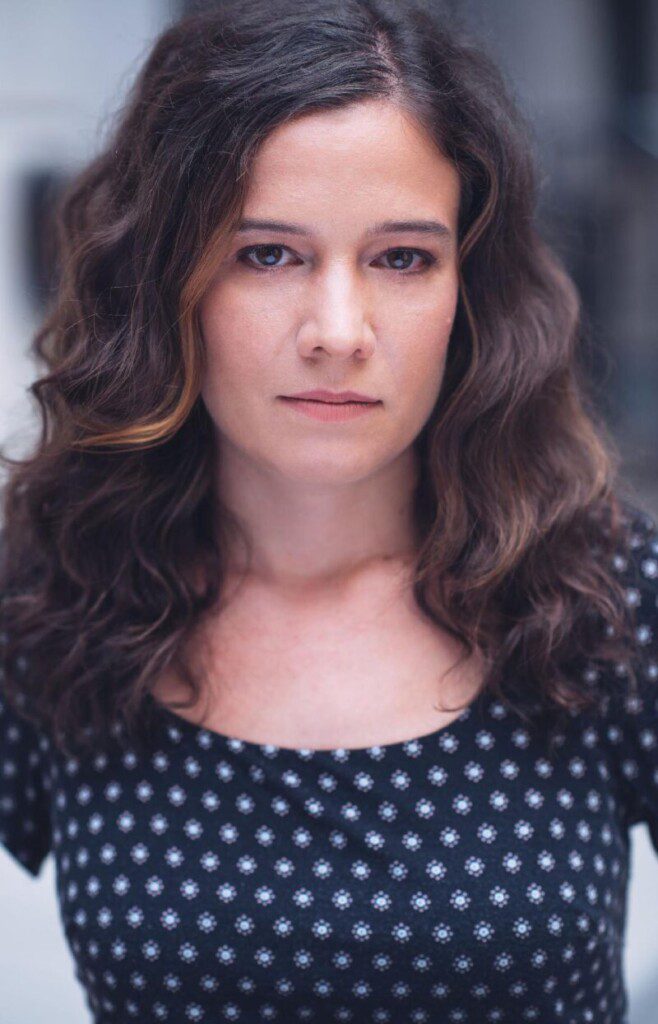 Durango PlayFest's Speaker Series
This year, Durango PlayFest launched its REAL-WORLD THEATRE speaker series for youth. The series brings young playwrights and actors of diverse backgrounds to Durango twice a year to speak to students at Fort Lewis College and public and private high schools in La Plata and surrounding counties. Frank discussions of the challenges and opportunities in the industry – warts and all – can inspire students to envision theatre careers they may not have otherwise considered.
The first speaker was young Broadway actor Sky Lakota-Lynch, who is of Native American and Ethiopian descent. On April 20, he spoke to Fort Lewis College students, Animas High School theatre students, and to the cast and crew of the Fort Lewis College production of "Romeo & Juliet."  Ninety-eight percent of surveyed attendees said they learned something new about the theatre industry, and 100 percent said they look forward to meeting other young theatre professionals in the fall.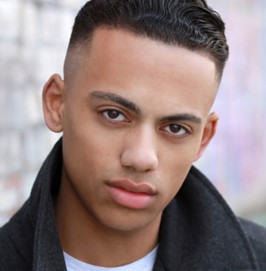 Sky recently starred as Johnny Cade in the musical "The Outsiders" at the La Jolla Playhouse in California. He made his Broadway debut as Jared Kleinman in the Tony-winning "Dear Evan Hansen." At the 2021 Durango PlayFest, he starred with actor Dan Lauria (The Wonder Years, Lombardi) in Pulitzer-nominated playwright Lee Blessing's play, The Family Line. Sky graduated from The Neighborhood Playhouse School of Theatre in New York City.
Tickets go on sale in May.
Photo credits: All photos courtesy of Durango PlayFest.