Durango PlayFest is a week-long, annual play development festival where both established and up-and-coming playwrights workshop new plays with seasoned directors and actors before presenting staged readings to see how live audiences react to their plays. This year we were privileged to see plays by Richard Dresser, Dan Lauria, Lia Romeo, and Blossom Johnson. The readings took place in a large festival tent on the campus of Durango PlayFest's partner, Fort Lewis College. After each performance, the actors, directors, and playwrights engaged in a "talk back" with audience members who shared their questions, reactions, and observations about what they had just experienced.
Our Shrinking, Shrinking World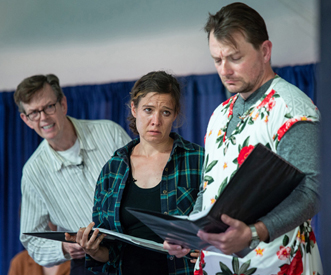 A couple at odds over whether to have a baby decide to see the one (questionable) shrink in town. The appearance of another therapist complicates matters and the couple find themselves trapped between two warring shrinks with the fate of humanity at stake.
Our Shrinking, Shrinking World was written by playwright Richard Dresser. His plays have been produced in New York, Europe, and regional theatre. He teaches in the graduate film program at Columbia University.
---
Just Another Day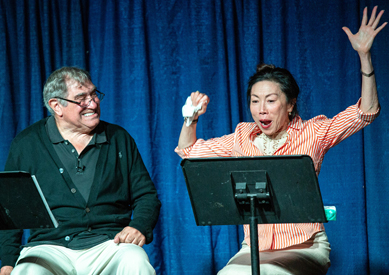 A comedy writer and a sophisticated poet in their seventies meet daily on a park bench to exchange wits and barbs, and wax nostalgic about old movies, all the while trying to figure out how they know – and love – each other. At least for that day.
Dan Lauria (The Wonder Years, Lombardi) wrote and acted in Just Another Day. Long-time Hollywood actor Jodi Long appeared in Splash, The Hot Chick, Shang-Chi, and Striking Distance.
---
The Agency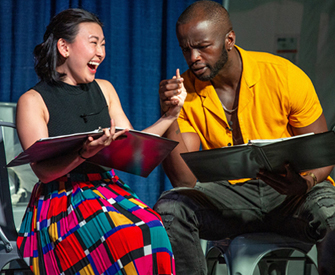 An aspiring actress in New York City who can't get any work takes a job at a "rental agency" where lonely clients can hire actors to serve as surrogate friends or loved ones. It seems like the perfect gig – it pays well and she's good at it. But what will it mean for her real-life relationships?
The Agency was written by Lia Romeo. It was her third play produced at Durango PlayFest. Her plays have been performed at numerous theatres and she was a finalist for the O'Neill and Heideman playwrighting awards.
---
Monster SLAYer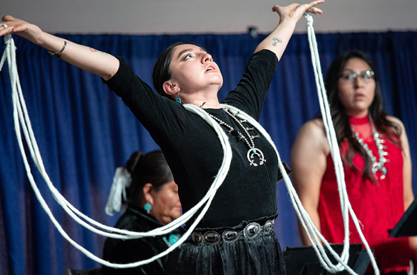 A family awaits the birth of twins as they mourn for a missing daughter and sister. Pregnant Isabella, an author, and her brother Jaiden, an artist, conjure sacred beings Spider Woman and Horned Toad as they create a superhero comic to process their grief.
Blossom Johnson's play featured an all-Navajo cast, director, and stage manager.
---
This summer was Durango PlayFest's fifth year (but fourth season with a year off during Covid). Since its inception, the festival has produced sixteen plays featuring thirty-five actors from Hollywood, Broadway, and American regional theatres, including Dylan Baker, Dan Lauria, Wendie Malick, Jodi Long, Mike Farrell, Emily Althaus, Kim Brockington, Cindy Pickett, Laura Spencer, Jon Tenney, and Emily Swallow—all veterans of stage, screen, and television. Five plays have gone on to further productions and four have been read at other venues.
The festival is now preparing for its fifth season, which will take place in June 2023. Its program committee is actively seeking new play submissions, including plays from local authors in what PlayFest calls its Community Play Initiative. Anyone interested in submitting a play for consideration should visit https://www.durangoplayfest.org/community-play-initiative/.
---
Durango PlayFest 2022 Playwrights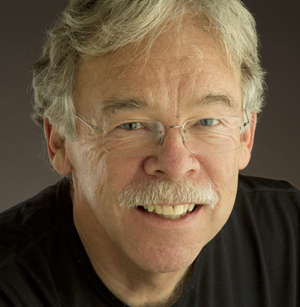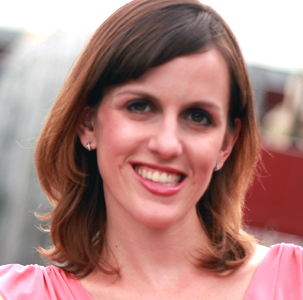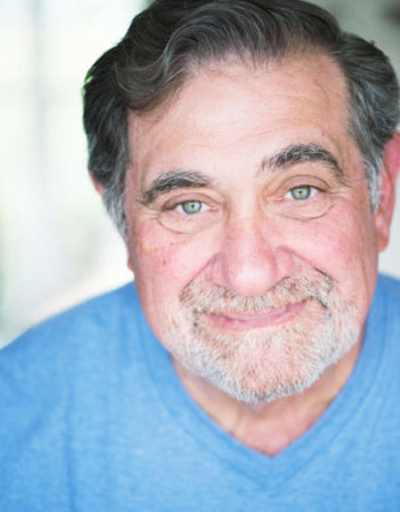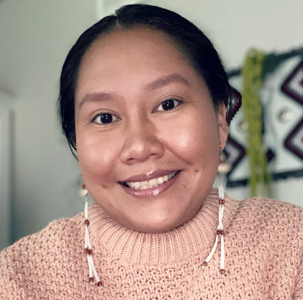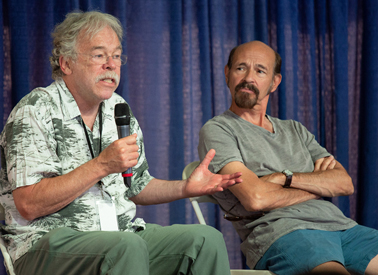 ---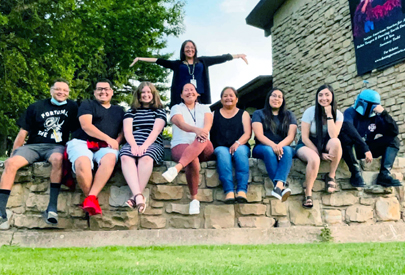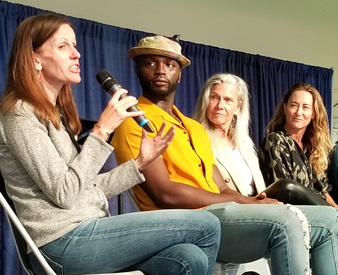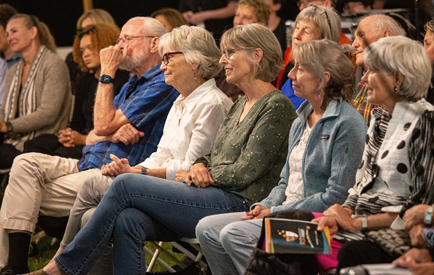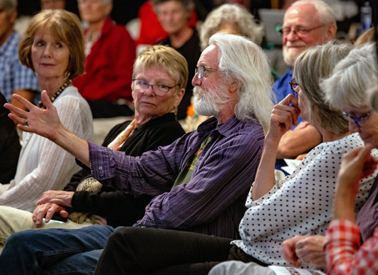 For more information about Durango PlayFest, you can visit the website at www.durangoplayfest.org.