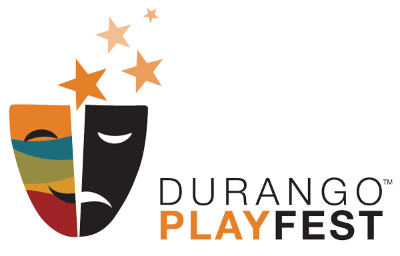 Experience the creative process as professional playwrights, actors and directors from New York, Los Angeles, and regional theatres spend one week rehearsing exciting new plays, culminating in performances for a ticketed audience.  It's the Durango PlayFest, which is returning in 2019 after a very successful inaugural in the summer of 2018.
During last year's festival, three new plays were presented.  This year, there will be five:
A Shift in Gravity (playwright Kathleen McGhee-Anderson).  A clash of wills disrupts the friendship between two middle-aged female writers when a young, male journalist insinuates himself into their lives.
The Ways of Necessity (playwright Stephan Nathan, returning from last year).  Richard is a successful accountant who feels that his life couldn't be better. He has a wonderful, somewhat neurotic family and a thriving practice which he shares with his oldest son. All is well until he receives some devastating news. He has a fast-moving cancer that will overtake him within the next couple of months. The family tries to rally but Richard has been their rock and each member struggles to deal with the coming loss. This is compounded when Richard reveals a secret he has kept from them, one that will alter their lives as much as his upcoming death. We watch as their family is tested and learns what love is in the face of overwhelming adversity.
Two Hander (playwrights Lois Walden and Garry Kleinbort).  Two Hander explores the seesawing relationship between Ned Harper, a one-time off-Broadway playwright who was once considered to be the next Mamet but is now teaching at the New School in New York City, and his star pupil, Sheila Lawrence, a bright but unhappy Westchester housewife who has serendipitously enrolled in his beginning playwriting course.  Sheila convinces Ned to collaborate with her on writing a "two hander" (a play with only two characters) and they embark on a literary adventure which quickly evolves into a heated love tryst that can only end in ultimate betrayal.  Over the play's twenty-year time span, we watch these two vital verbal gymnasts ride the waves of Broadway success, hard won independence, personal heartbreak and, at the final curtain, arrive at a place of deep mutual understanding.
My Antonia (playwright Meg Miroshnik).  In this exuberant new adaptation of Willa Cather's 1918 classic novel, new immigrant Ántonia and orphan Jim Burden strive to make lives for themselves on the Nebraska prairie. Bursting with music, adventure, and emotion, this coming-of-age tale wrestles with the notion of what it means to be an American. My Ántonia asks urgent questions about assimilation, the American experiment, and can we ever tell someone else's story? that feel as resonant today as they must have a century ago.  Brought to PlayFest by The Acting Company of New York.
Ceely. A sneak preview of a new play by acclaimed, award-winning playwright Lee Blessing, who also returns from last year.  In a play that's part comedy, part family drama, we meet Ceely. Born and raised in a classic mafia family, she's been haunted her whole life by the one gift you wouldn't want: clairvoyance. What she sees clearest are deaths–from old age, accidents, murders . . . The head of the family, aware of her ability, exiled her to the countryside. But she's only as safe as she is silent, and she longs to see her family again. Her brother Beeno, assigned to keep an eye on her, has grown nervous since Ceely started talking to a young journalism student. What's she talking about? Where's that information going? This is not the kind of family that grants do-overs.
PlayFests present a rare opportunity for playwrights creating new plays to workshop those plays with professional directors and actors, which enables them to see what's working and what isn't.  Throughout a week of readings and rehearsals, they may rewrite some parts of their plays and then witness them being presented to audiences.  It's a unique experience for both the playwrights and the audience alike.
Among the actors attending this year are Durango favorites Wendie Malick (Just Shoot Me, Hot in Cleveland) and Dan Lauria (The Wonder Years), who have performed in Durango for many years.  The plays will also feature Jon Tenney (Tombstone, True Detective, Major Crimes, The Closer); Andrew Leeds (Modern Family, Les Miserables, Veep); Lisa Banes (Gone Girl, Nashville, Madam Secretary); Emily Swallow (The Mentalist, Supernatural, Southland); Carla Gallo (Neighbors, Superbad, Mission Impossible III); Matthew Sullivan (JAG, Line of Fire); Brett Dalton (Agents of S.H.I.E.L.D.); Tatiana Wechsler (Oklahoma); Kim Brockington (Guiding Light, Asunder); Elizabeth Stahlmann (Romeo and Juliet; The Comedy of Errors, Law and Order:  SUV); Patricia Randell (Too Big to Fail, Islander); Ceci Fernandez (The Good Wife, The Exorcist); Paul Lieber (Othello, Hamlet); Austin Cauldwell (Invisible, Switched at Birth, NCIS:  New Orleans); and more.  These veteran professional actors have more than one thousand plays, films, and TV series in their credits.
In addition to the professional actors, this year's PlayFest will also feature performances by Fort Lewis College theatre students.  Since the inaugural season, PlayFest has formed an affiliation with Fort Lewis College designed to give FLC students first-hand experience working with Hollywood, New York, and regional theatre professionals.  Nowhere else in Durango can they get that experience.
During the week of PlayFest, there will also be presentations by Dan Lauria on acting (Durango Arts Center August 5); Jennifer Nelson on directing (Fort Lewis College Theatre Hall Gallery, August 6); an improv workshop by FLC and Second City alumnus Mary Quinn (FLC Theatre Hall Gallery, August 7); a "Meet the Playwrights" panel (Center of Southwest Studies Lyceum, August 8); and a presentation on "Page to Stage" with Meg Miroshnik and Ashley Olson at Maria's Bookshop on August 9 (sponsored by Animus Chocolate Company).
The staged readings of the plays will take place between August 8 and 10 at the Durango Arts Center, Henry Strater Theater, and Animus City Theater.  For schedule and ticketing information, visit www.durangoplayfest.org.
Playwrights Gallery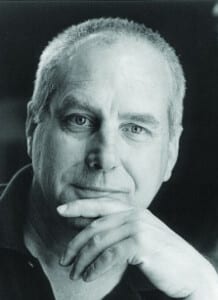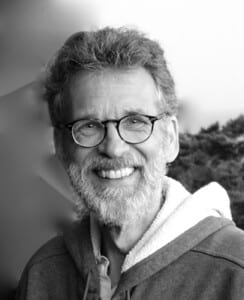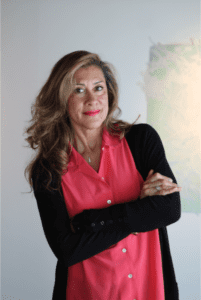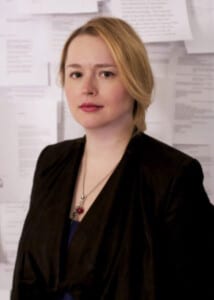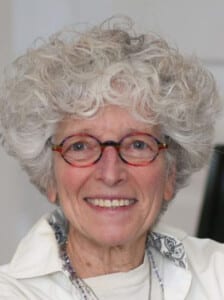 Directors Gallery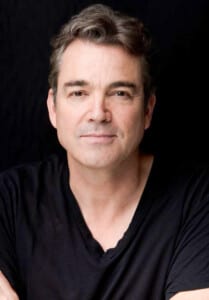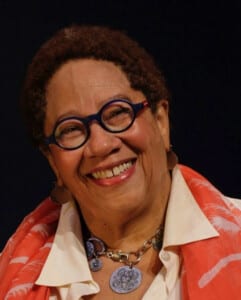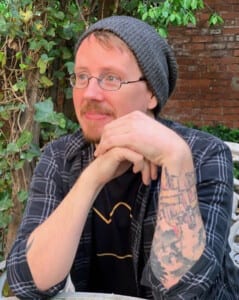 Actors Gallery
Here are some of the professional actors appearing in August's Durango PlayFest.