Like every other arts organization with events scheduled during the summer of 2020, Durango PlayFest was forced to cancel its new play festival as the Covid-19 pandemic swept through the country. Our friends in the theatre world shut their doors, too, and most actors had an unwelcome hiatus from their work as stage and screen productions came to a halt.
What to do with all that idle time? More importantly, how to keep live theatre alive when it's forbidden to fill stages with actors and theatres with audiences?
Veteran actor Dan Lauria (The Wonder Years, The Spirit, 9 ½ Weeks) had an idea. Actors are creative. Many are also writers or have kept journals of their experiences. They love to tell stories, and they are used to being on camera. So he asked a number of his actor friends if they would video themselves reading their stories, poems, or reminiscences. And would they share their videos with regional theatres that are struggling during this pandemic?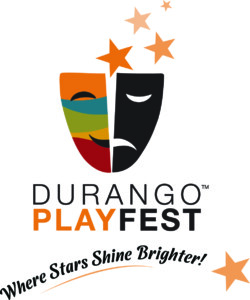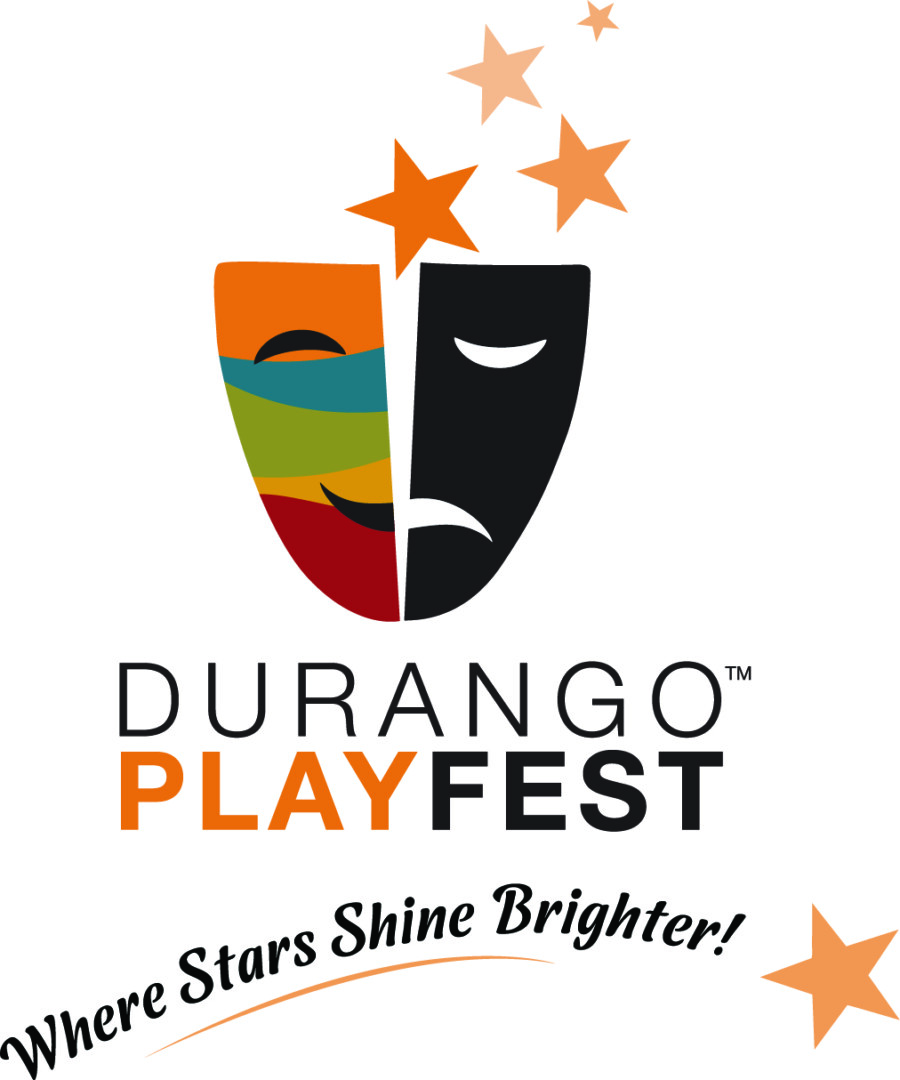 Lauria was one of the inspirations behind Durango PlayFest. He and fellow actor Wendie Malick have performed two-person plays in Durango many times. They have friends here and love Durango's southwest Colorado mountain community. He thought Durango was the perfect environment for a new play festival, where established and emerging playwrights could workshop new plays with actors and directors as well as local performers and students in Fort Lewis College's theatre department.
So Dan offered the actors' videos to Durango PlayFest, along with four other regional theatres with whom he had connections. Initially, there were a dozen videos from actors like Ed O'Neill (Married with Children, Modern Family), Charles Shaughnessy (Days of Our Lives, The Nanny), and Bryan Cranston (Breaking Bad, The Upside, Trumbo). But Dan is far more ambitious. His goal is to garner fifty-two actors' video—a creative smorgasbord of tales from some of today's best stage and screen performers.
Durango PlayFest is calling its episodic collection of videos the Actors' Journal, and you can view Episode 1 at durangoplayfest.org. This initial collection of tales features Tony Shalhoub, Joe Mantegna, Jodi Long, James Pickens Jr., Kim Brockington, and Alfred Molina. To view these videos, go to the Durango PlayFest website and click on Actors' Journal. After an introduction, click on each actor's photo to view his or her video.
I am on the board of Durango PlayFest and participated in developing the Actors' Journal, and I found each actor's story or memorable experience to be interesting or enchanting, well worth viewing during a time when seeing performers in a live production on stage is not possible. Broadway is shuttered and there are no local live plays, but we can still be entertained and enlightened by these fine stage and screen performers. Here are the actors featured in Episode 1 of Actors' Journal:
Chocolat
Spider-Man 2
The Da Vinci Code
Frida
Magnolia
Ralph Breaks the Internet
Breakable You
Law and Order: LA
Joker
Bull
School of Rock
Law and Order: Criminal Intent
Guiding Light
One Life to Live
American Masters
All My Children
A Shift in Gravity (Durango PlayFest)
Monk
Men in Black, Men in Black II, Men in Black III
Galaxy Quest
The Marvelous Mrs. Maisel
Nurse Jackie
Cars and Cars 2
Thir13en Ghosts
Spy Kids
The Siege
The Imposters
Primary Colors
Grey's Anatomy
42
Ghosts of Mississippi
The Conners
Yellowstone
Roseanne
The X-Files
Curb Your Enthusiasm
The Practice
The Hot Chick
Splash
Robocop 3
Striking Distance
Falling Water
The Blacklist
Desperate Housewives
Eli Stone
Miss Match
The Godfather, Part III
Criminal Minds
Searching for Bobby Fischer
The Simpsons
Kill Me, Deadly
Compulsion
The Starter Wife
Joan of Arcadia
First Monday
Future episodes of Actors' Journal will include readings by John Lithgow, Bryan Cranston, Dan Lauria, Wendie Malick, Lou Diamond Phillips, Reno Wilson, Priscilla Lopez, Ed Asner, Laurie Metcalf, Henry Winkler, Linda Purl, and Patrick Duffy, among others.
To view Episode 1 of Actors' Journal, click here and enjoy.
Photos courtesy of Durango PlayFest. Used with permission.