In recent months, three of my dear friends have died. Another is in hospice and will likely not survive long. I am at that age when those whom I've been close to are wearing down, becoming ill, and passing on. I wrote the obituary for a friend I considered a sister, and I am writing and will deliver the eulogy for a West Point classmate who passed away last year after suffering from dementia. I have previously experienced the deaths of close family members. My parents are gone, and I lost a brother to illness. I was in the Army during the Vietnam War when many of my fellow graduates, some of whom I knew very well, lost their lives.
Death and I are not strangers, but that doesn't blunt the impact when another dear friend dies. Though I have grieved before, with each new death I feel the grief as strongly as before. My initial emotion is stunned disbelief, as though the world I've known, the world where I am comfortable, has abruptly ended—without my consent. We work so hard to create lives that are like a cozy chair whose soft contours fit our bodies perfectly. Then we realize in an instant that we had no real control at all. Intellectually, I know this, but I'm still not prepared when the sudden passing of an old friend forces me to accept that I have no control whatsoever.
Others may experience grief differently, but for me grief feels like a vacuum sucking the air from my lungs. Where there had been breath, there is now a hollow. I can't imagine the world without the person who has passed. I can no longer reach out to that friend, can't call her, can't listen to her voice or hear her laugh, can't share my thoughts with her, can't plan to get together, can't see her at meetings, can't have a lively dialogue with her, can't touch her hand in friendship, can't give her a hug upon parting, can't see her smile. Though she has lost so much more, I still feel deprived. And lonely.
Just as difficult is watching how grief affects others the departed person was closest to—the inconsolable spouse, the children who've lost an anchor in their lives, the pet whose flame has been extinguished. I do my best to console them, but I understand that grief is a burden each of us must bear in our own way, as though grief were a slab of wet clay and in crossing it we must each leave our own footprints.
When my latest friend passed, my wife and I came upon a series of booklets on dying and grief written by Barbara Karnes, a registered nurse and hospice pioneer who won the 2015 International Humanitarian Woman of the Year award. We found these booklets to be so helpful, we gave several to other friends who were experiencing grief.
I am not an expert on grief, but I have read Elizabeth Kubler-Ross's landmark book, On Death & Dying, which describes the five stages of grief. The Kubler-Ross book is now a classic, and I imagine that everyone who works in any of the industries associated with death has probably read it. If not, they should. But the 2014 edition is over 300 pages long and is more of a psychological study than a self-help book. Barbara Karnes' My Friend, I Care: The Grief Experience is only 13 pages long with large print and is meant to be easily accessible by people who are experiencing grief and are searching more for guidance than a rigorous treatment of the subject.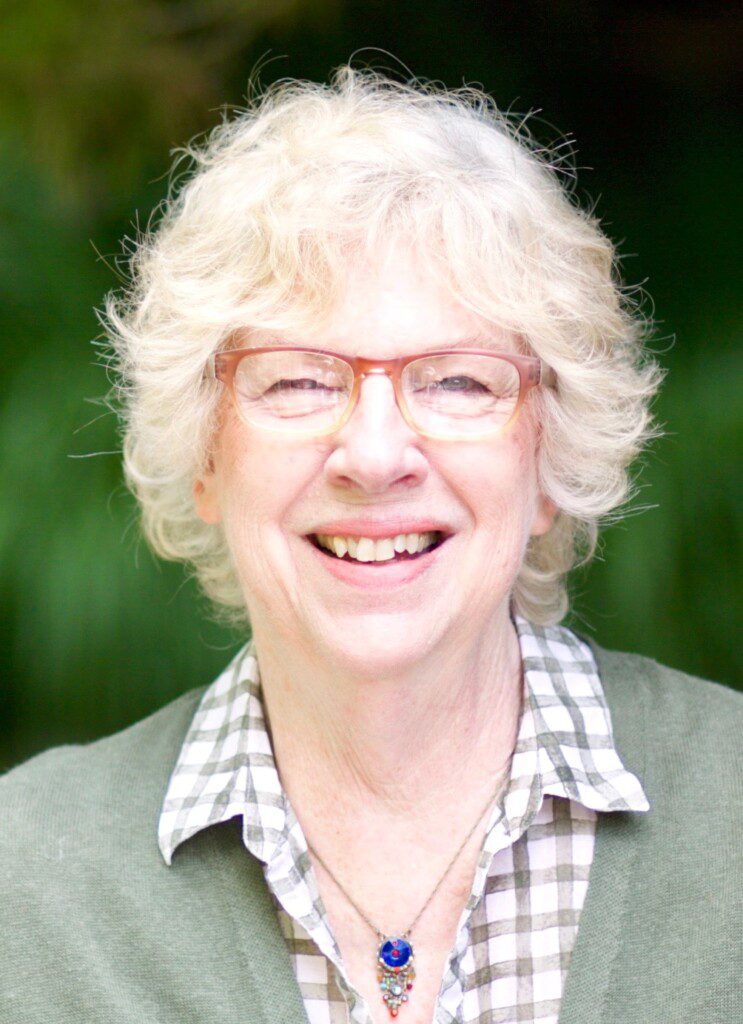 Barbara's observations about the grief experience are not always revelations. We may read them and think, "Of course, I knew that," but I found her thoughts reinforcing and clarifying. She writes, for instance, "Grief is my feelings about me, not my feelings about you." She's right. Grief is an expression of the hurt we feel within ourselves about losing someone, and it helps to remember that grief is an internal wound that, like all wounds, will heal. Elsewhere, she advises not to sell the house, move or make major decisions for at least a year. After my best friend's wife passed, I saw him struggling with just this kind of decision, and I think Barbara is right. The death of a spouse can be a life-changing event, and your first impulse is to make major decisions that may, in the long run, not be wise.
Along with her pamphlet on grieving the loss of someone close, she has also published pamphlets on the death of a pet (A Place in My Heart: When Our Pets Die), caring for someone in their final moments of life (The Eleventh Hour: A Caring Guide for the Hours to Minutes Before Death), the experience of dying (Gone From My Sight: The Dying Experience), living with a life-threatening illness (A Time to Live), dementia (How Do I Know You), and many others.
If you are experiencing grief (as we all will at some point), I would recommend Barbara Karnes' pamphlets. They are simple, practical, short, and easily digestible. Reading them feels like talking to an old friend or a wise counselor who offers heartfelt advice—but not more of it than you want or need.
You can find her books online at www.bkbooks.com or reach her office (9-4 pm PST) at (360) 828-7132.
Photo credits: Grieving man on sofa: Photo 129407742 / Grieving Person © Marcos Calvo Mesa | Dreamstime.com; photo of Barbara Karnes courtesty of BKBooks.com. Used with permission.